connect OT & IT
Event 
logging
system
PROBLEMS IN THE WIRE & CABLE INDUSTRY
Many traditional factories in the Wire & Cable industry still use paper nowadays as their main data-recording method which frequently causes mistakes or missing information.

To deal with the problems derived from paper-recording, Pioneer Machinery has developed an array of Pioneer SmartFA models which are able to build comprehensive digital manufacturing processes for our clients. And among those models, the event logging system plays an important role.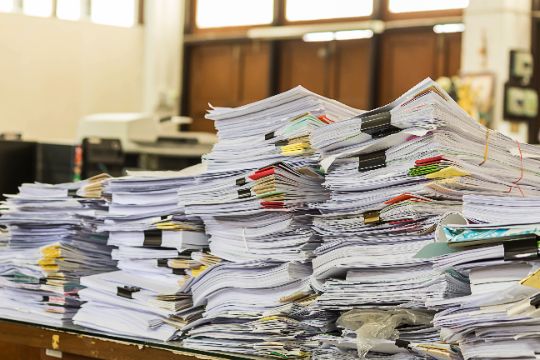 pioneer machinery
EVENT LOGGING SYSTEM
The principle of operation of the event logging system resides on the RFID sensors which are installed in a number of key locations along the production line. These RFID sensors (such as bracelets worn by the operators or tokens installed on the machines) allow production events to be simultaneously uploaded onto Pioneer SmartFA platform in a well-organized and sequential manner. In addition to recording the data in a digital form, this real-time upload of events prevents further errors or inaccuracies during reporting of events.

pioneer machinery
FEATURES OF EVENT LOGGING SYSTEM
pioneer machinery
BENEFITS OF EVENT LOGGING SYSTEM
without
delay
Events uploaded onto Pioneer SmartFA in real-time without delay.

well - organized database
Data is stored in a well-organized database in sequence.

90% DECREASE IN PAPER
DECREASE IN PAPER USAGE BY USING RFID SYSTEM