Join the Smart Factory trend
Nowadays, the trend of industry 4.0 is helping a lot of enterprises to set their goal of turning into a smart factory. Applications of IIOT, big data and artificial intelligence are helping redefine what the factory of the future will look like.

Obstacles faced when upgrading to Smart Factory
In the Wire & Cable industry, the upgrade of the production lines into Smart Factory often creates hesitation due to the following reasons: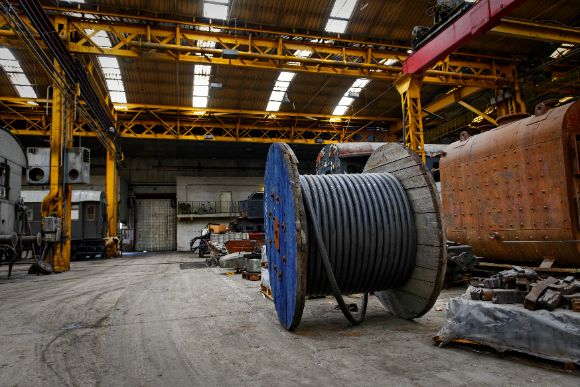 Outdated machinery
It is always a remarkable investment for a company when it comes to replacing an entire production line with brand new machinery equipped with IIOT function.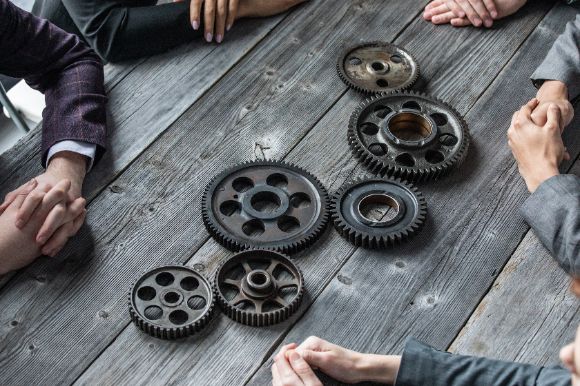 Difficulty to integrate with other brands of machinery
If the production line consists of machines from several brands/manufacturers, the integration of the control system might become complicated due to different companies having their own technologies, logics, protocols, etc.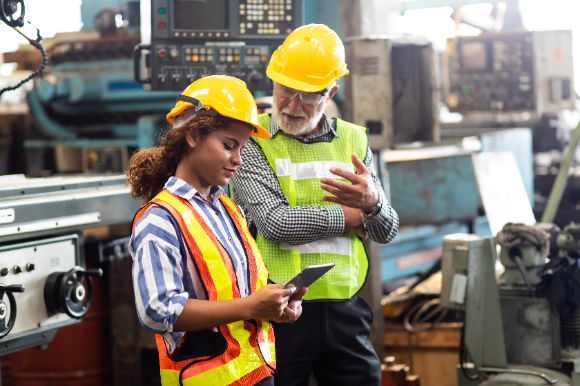 Operators have to adjust their habits to get used to the new system
When a new system is introduced to the factory, it takes time for employees to figure out how to interact in the new environment. Also, working with different types of systems increases the possibility of making mistakes.

To implement digital flow, now, companies don't need to spend a lot of money to replace their existing machines. All they have to do is to integrate Pioneer Smartbox to their equipment as an alternative solution.
Much more affordable
Compared with replacing the entire production line, the installation of the Smartbox is a much more economical and affordable solution.
Easier installation
Even with different brands of the machinery, Smartbox can be installed in a few simple steps, taking less time than setting up a brand new IIOT type machine.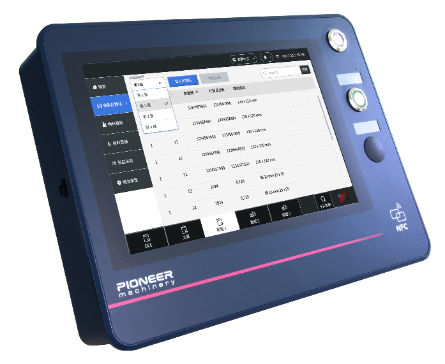 Achieve immediate results to your machines
Smartbox has been researched and developed independently by Pioneer machinery. Our goal is to provide customers with a more economical and reliable service. Moreover, the implementation of the smartbox is perfectly compatible with a future upgrade or joint development.