pioneer machinery
Pioneer smart manufacturing
Pioneer SmartFA platform provides modularized application services such as Smart manufacturing, Smart Analysis and Smart Quality control. In order to eliminate or at least greatly reduce the loss from unexpected down time, Pioneer Machinery in collaboration with worldwide leading bearing manufacturer SKF have developed a vibration analysis technology based on IIoT. This application service module is not only able to monitor and evaluate machine healthy status during production but also to estimate potential risk of failure in future (predictive failure analysis).
Pioneer machinery
Problem faced by the Wire & Cable industry
Cable manufacturers usually adopt a periodic maintenance approach as their main maintenance method. However, due to the high frequency of unexpected failures on some key components, such as bearings, customers are bothered by the correlation between cost and effect of the maintenance frequency.
case study: tubular strander
Let's take a tubular stranding machine for instance. This machine consists of nine super large size bearings with an inner diameter of 1000 mm. Each of it costs over 25,000 EUR and takes 100 - 200 days to deliver.
Theoretically speaking, these bearings have a lifetime of about 84,000 hr. However, from the maintenance information from customers, we found that the lifetime of the bearings have extreme differences depending on the working environment. The shortest lifespan recorded before the bearing came to failure was just around 2 - 3 years.
After collecting feedback from the customers over the past few years, we found out that the lifetime of the bearings was much shorter than ought to be expected, mostly due to the deterioration of the operation conditions.

Unbalance of the rotor causes vibration during operation.

Lubricant causes a huge temperature difference between two sides of the bearing.

Tilt of the basement creates extra torque on the rotor.
None of the above problems can be solved with periodic maintenance.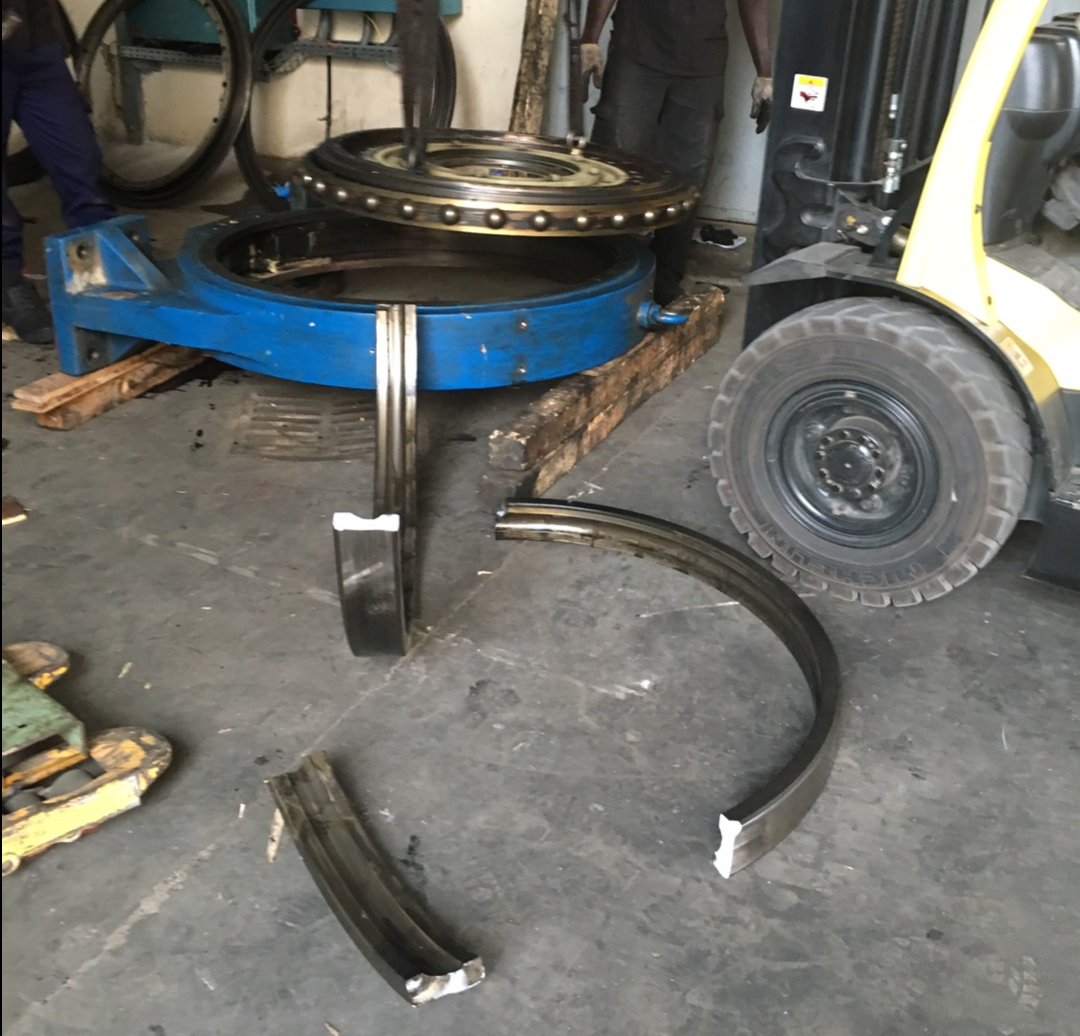 Pioneer machinery
applicable machines
pioneer machinery
Solutions of predictive maintenance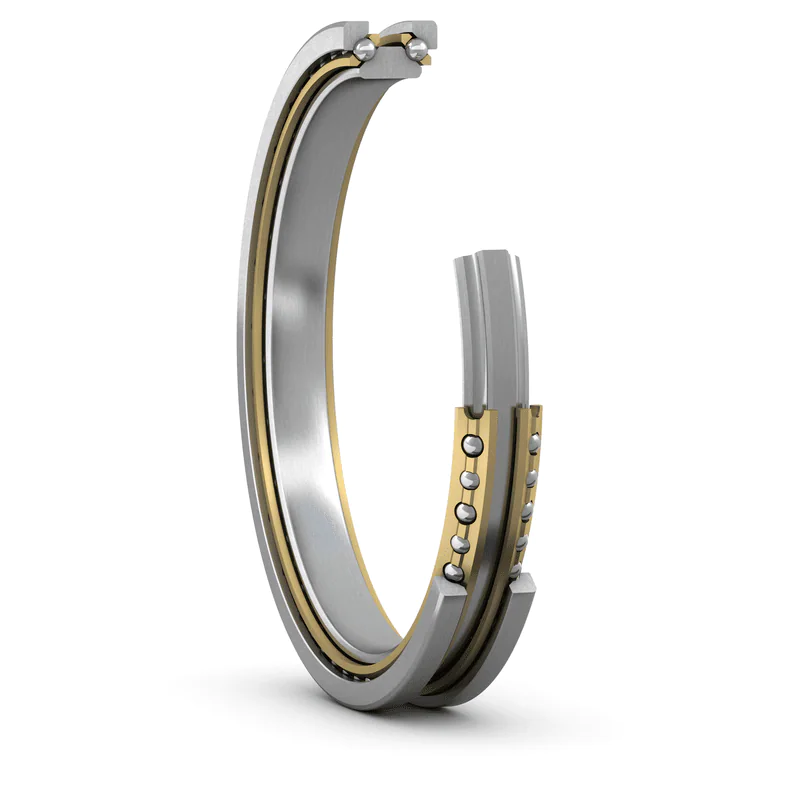 Predictive maintenance
With Predictive maintenance, product managers are able to monitor the health and estimate the lifetime left of a bearing. As the bearing accelerates in deterioration, the product manager can purchase the key components and arrange annual maintenance in advance. Thus decreasing the possibility of unexpected failure of the machines.

In order to solve the problems of unexpected failure, Pioneer Machinery in cooperation with the top leader bearing manufacturer SKF, introduces a solution based on the analysis of the vibration acceleration at each bearing seat and the performance of an harmonic analysis based on this data. After analyzing data such as dynamic loading, torque on the bearing, deformation and so on, the system is capable of detecting the abnormality and informing ahead of the problem.

Pioneer machinery
Benefits of the predictive maintenance